Would You Watch A Right Of Center Or Conservative Late Night TV Show?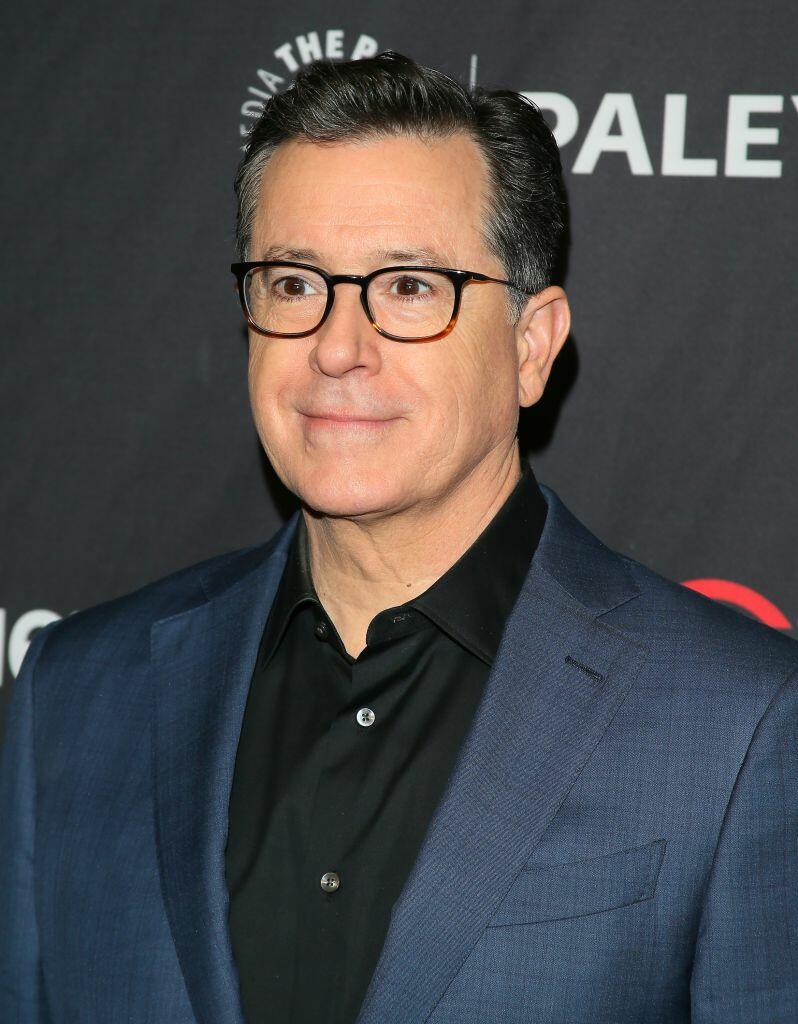 Late night comedians pounced on the Mueller report with predictable results.Late night TV is awash in liberal voices, and has been this way for some time now. Is there room for at least one right-leaning show?
Christian Toto from the Daily Caller joins Rod at 4:20 to discuss late night TV and Rod will take your calls and comments about watching a right-leaning late night talk show.
Read The Daily Caller
https://dailycaller.com/2019/04/23/late-night-right/
Getty Images

Rod Arquette
Rod Arquette on Talk Radio 105.9 - KNRS!
Read more