America Has A New Pastime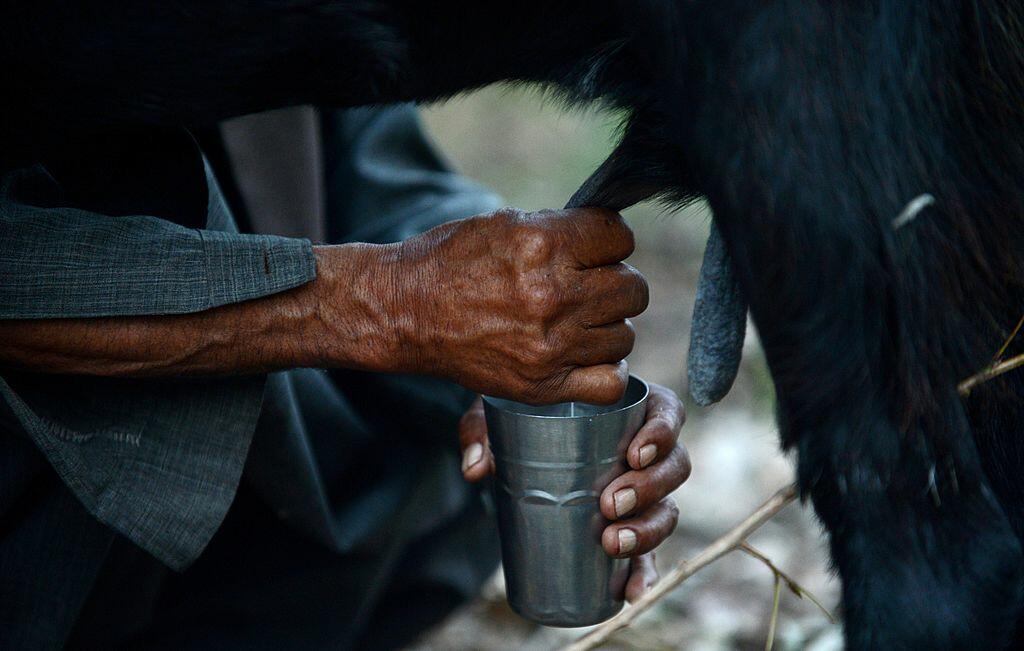 The most popular milk worldwide comes out of goats. The U.S., where cow is queen, is an outlier. But new data shows that even in America, dairy goats are having a moment.
Dairy goats herds expanded faster than any other major livestock group in the U.S. over the past decade. They've grown 61 percent between 2007 and 2017, according to the USDA's latest Census of Agriculture, a once-every-five-years inventory of the nation's farms. For context, broiler hens and beef cattle were relatively flat and numbers for specialty animals such as llamas, ostriches and emus fell off a cliff.
Read Imtonline.com
https://www.lmtonline.com/news/article/America-s-new-pastime-Milking-goats-13788459.php
Getty Images

Rod Arquette
Rod Arquette on Talk Radio 105.9 - KNRS!
Read more