The Supremes And The Citizenship Question.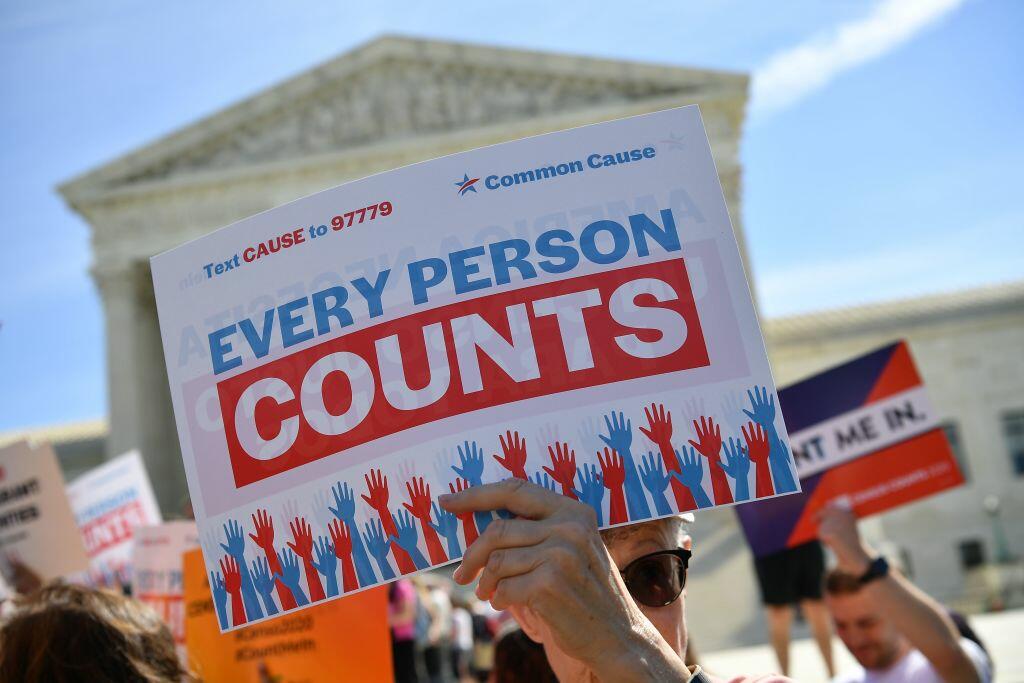 TheSupreme Court'sconservative justices signaled possible support Tuesday for the Trump administration's bid to ask aboutcitizenship on the 2020 census, during a high-stakes argument where partisan lines were quickly drawn.While the liberal justice peppered the government with questions about the plan, the conservative justices were mostly silent during arguments, in a sign the conservative majority could hold in the administration's favor in the closely watched case.
Former Utah lawmaker Rebecca Chavez-Houck joins Rod to discuss why Latinos in Utah are concerned about the move. Should a citizenship question be included on the next Census?
Read FOX News
https://www.foxnews.com/politics/supreme-court-citizenship-question-to-census
Getty Images

Rod Arquette
Rod Arquette on Talk Radio 105.9 - KNRS!
Read more