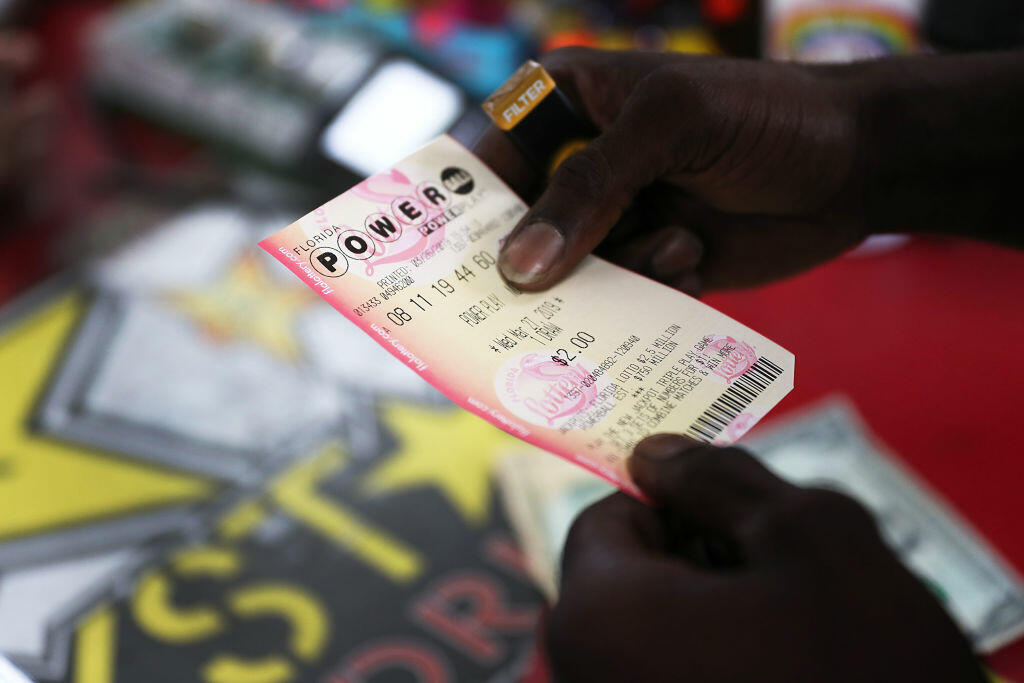 Utah's governing and business elites are doing their best to convince Utahns that the state's tax system must bemodernized. However, their solutions are to do more of the same rather than doing something really innovative, such as implementing a lottery and online sports betting.
Ron Mortenson, writer of the SL Tribune Oped joins Rod today at 5:05 to discuss his idea of a statewide lottery. Would you be in favor or Mortenson's idea?
Read The SL Tribune
https://www.sltrib.com/opinion/commentary/2019/04/21/commentary-legal-gambling/
Getty Images

Rod Arquette
Rod Arquette on Talk Radio 105.9 - KNRS!
Read more