Is Romney The GOP's "Captain Decency"?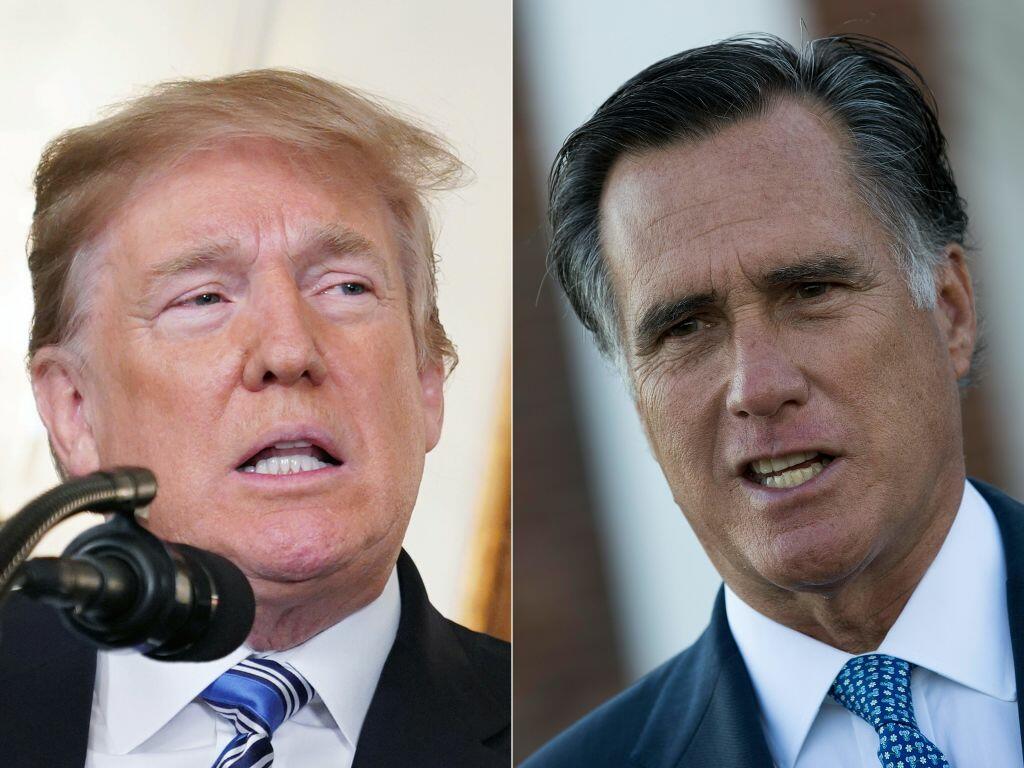 Winning at all costs, where the end is winning and the means are anything, is where Trump is leading the nation, especially his supporters and his party. It's a place that leaves no room for decency.
Sen. Mitt Romney issued astatementFriday, saying he was "sickened at the extent and pervasiveness of dishonesty and misdirection by individuals in the highest office of the land, including the President. I am also appalled that, among other things, fellow citizens working in a campaign for president welcomed help from Russia."
The President didn't take too well to that.
Is Romney trying to bring decency to the GOP? Rod will hear your thoughts on today's radio show.
Read Steve Berman's column in The Resurgent.
https://theresurgent.com/2019/04/22/no-room-for-decency-in-trumps-gop/
Getty Images

Rod Arquette
Rod Arquette on Talk Radio 105.9 - KNRS!
Read more