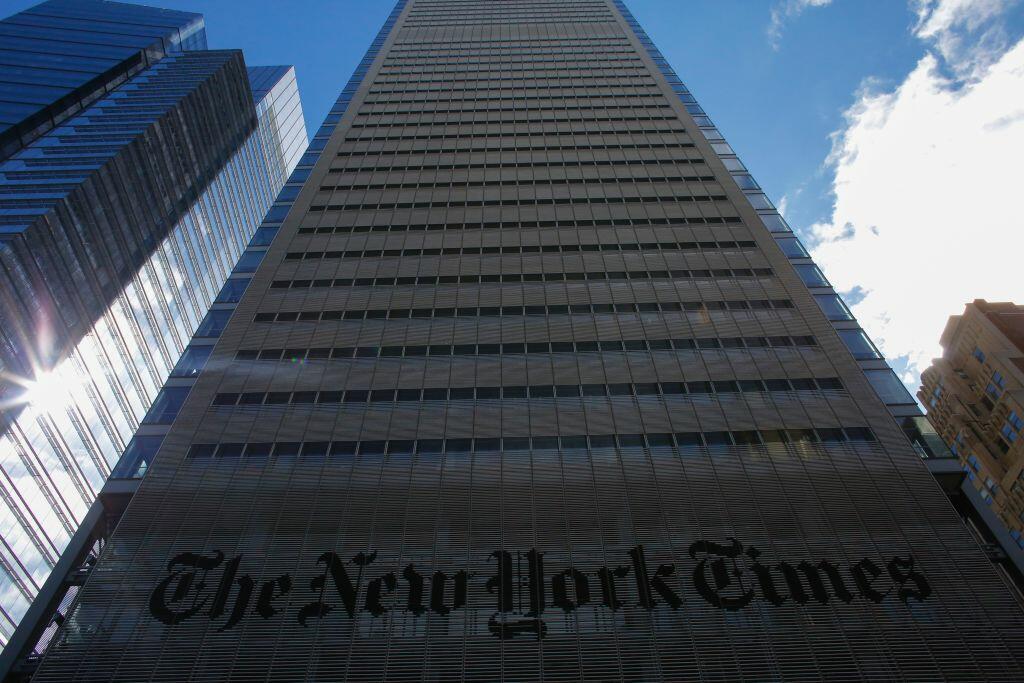 The salacious and uncorroborated "dossier" compiled by ex-British Intelligence officer Christopher Steele was used by the media to justify its endless attacks on President Donald Trump and accuse him of treason.
The dossier was never anything more than opposition research paid for by Fusion GPS — and not even good opposition research at that. Steele reported rumors and gossip, including some Internet comments, to bolster his report.
Now, after two years of using the dossier to perpetuate the "collusion" narrative, The New York Times has finally acknowledged what those of usnotparroting the collusion delusion have known for years — the dossier was garbage.
Ashe Schow from the Daily Wire joins Rod this afternoon to discuss the admission by the NYT.
Read The Daily Wire
https://www.dailywire.com/news/46240/nyt-finally-acknowledges-steele-dossier-might-not-ashe-schow
Getty Images

Rod Arquette
Rod Arquette on Talk Radio 105.9 - KNRS!
Read more