Forget Trump, Why Didn't We Impeach Obama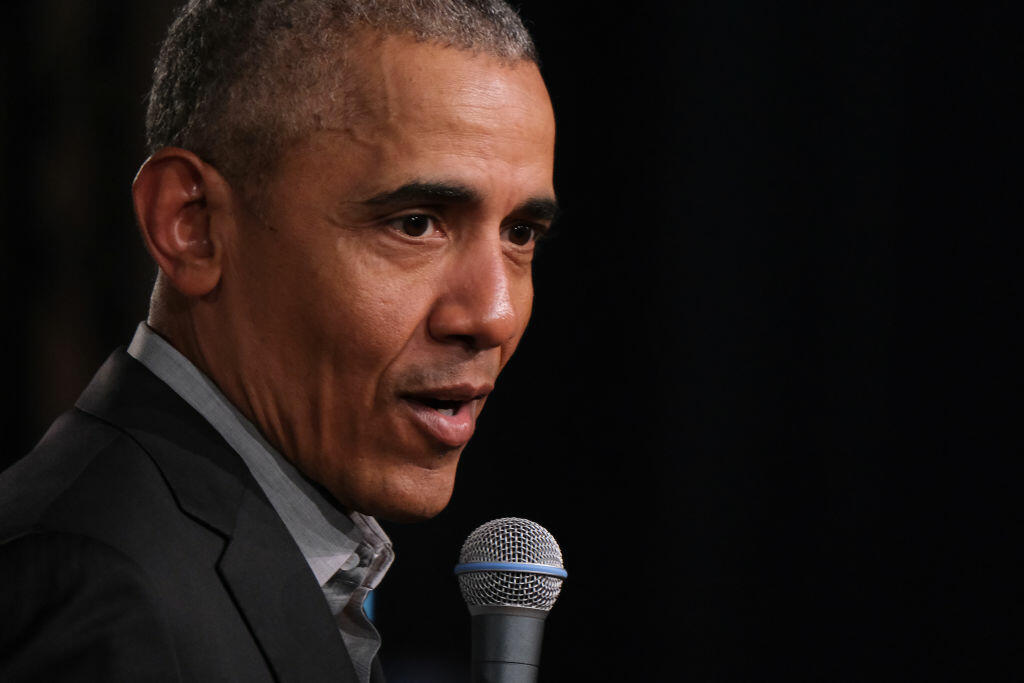 As Democrats privately admit to themselves that there was no Russian collusion, they've also shifted gears to focus on the question of obstruction of justice. Despite the Mueller investigation being loaded with anti-Trumpers, even they weren't able to say that any obstruction occurred. If there's anything the release of the Mueller report has exposed, it's not criminal behavior or even impeachable offenses of President Trump, but rather the hypocrisy of Democrats who are willing to call anything an impeachable offense with Trump but pretended the corruption that occurred under Barack Obama was all above board.
Matt Margolis joins Rod at 6:05 to discuss his thoughts on Obama
Read PJ Media
https://pjmedia.com/trending/forget-trump-here-are-five-reasons-why-obama-should-have-been-impeached/
Getty Images

Rod Arquette
Rod Arquette on Talk Radio 105.9 - KNRS!
Read more