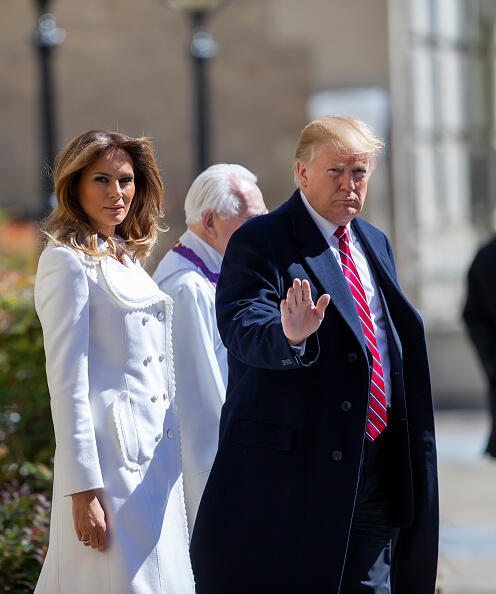 For Christians, we are currently in Lent, the holiest of our seasons which culminates in the solemnness turned celebration of Easter Weekend.It is convention during this period for Christians to commit to some deliberate act of denial in order to focus on their faith and bring them nearer their God.This is paraphrased into the commongiving something up for Lent.
Do You think Donald Trump is by himself in fighting for what the American people want? Rod will take your calls on this during today's radio show. Call in at 888.570.8010 or dial #250 and say "Hey Rod"
Read Charlie Kirk's column in Breitbart
https://www.breitbart.com/politics/2019/03/16/charlie-kirk-why-is-trump-having-to-fight-alone/
Getty Images

Rod Arquette
Rod Arquette on Talk Radio 105.9 - KNRS!
Read more