Don't Mess With Mamma Miller
In the first game back at Vivint Arena since thepermanent ban of Utah County resident Shane Keiselfor his verbal altercation with Oklahoma City Thunder star Russell Westbrook, the Utah Jazz enforced zero tolerance.
On Friday morning, a source informed the Deseret News that the Jazz have also permanently banned a second fan for degrading and offensive conduct against Westbrook that took place during the 2018 postseason.
Rod wants to hear your reaction to the latest steps taken by the Jaxx tonight at 5:05pm. Call 888.570.8010 or on your smart phone dial #250 and say "Hey Rod"
Read the Deseret News
//www.deseretnews.com/article/900060598/utah-jazz-issue-second-permanent-ban-on-fan-from-2018-playoff-video-that-surfaced-against-russell-westbrook.html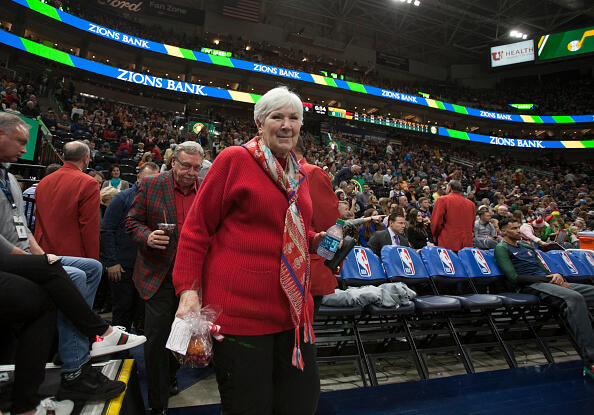 Rod Arquette
Rod Arquette on Talk Radio 105.9 - KNRS!
Read more