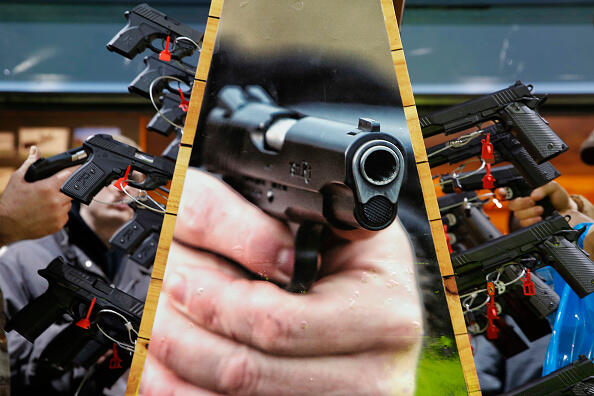 The Minnesota State High School Clay Target League championship bills itself as the largest shooting sports event in the world. With the bustling crowds and flood of corporate interest, it could be mistaken for, say, a scene on the NASCAR circuit, except that the stars are teenage boys and girls. And they're armed. That's the entire point, of course, in a shooting competition, but there are moments when the world beyond scorecards and ear protection edges into view.
Read Time
http://time.com/longform/high-school-shooting-teams/
Getty Images

Rod Arquette
Rod Arquette on Talk Radio 105.9 - KNRS!
Read more