Madness Improves Productivity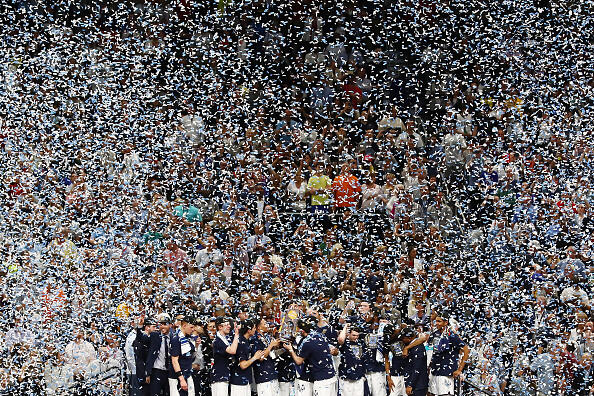 A 2018 survey by OfficeTeam, a Robert Half subsidiary, also found March Madness boosted employee morale. According to the survey, employees enjoyed the chance to bond with colleagues over the tournament — even just for a few minutes out of the workday — and returned to their jobs afterwards feeling rejuvenated.
Read HrdDrive
https://www.hrdive.com/news/managers-say-march-madness-improves-morale-productivity/549838/
Getty Images

Rod Arquette
Rod Arquette on Talk Radio 105.9 - KNRS!
Read more