Did He Get Away With Murder?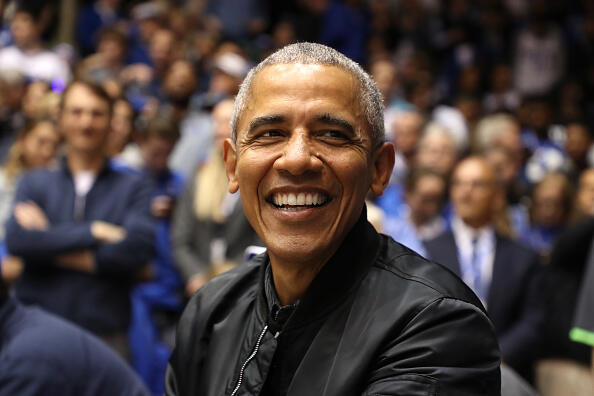 Last week, the crypto-anti-Semitic Democratic representative from Minnesota, Somali-born Ilhan Omar,castigatedformer President Barack Obama as having nothing more than a "pretty face" who got "away with murder." Despite Representative Omar'sundesirable policy stancesandpersonal bigotry, her assessment of President Obama was shockingly accurate.
Columnist Brandon Weichert join Rod at 4:20 to discuss his article. Did Obama get away with murder when he was President? Rod wants to know
Read American Spectator:
https://spectator.org/ilhan-omar-is-right-obama-did-get-away-with-murder/
Getty Images

Rod Arquette
Rod Arquette on Talk Radio 105.9 - KNRS!
Read more