Beer Bill Gutted By Utah House Committee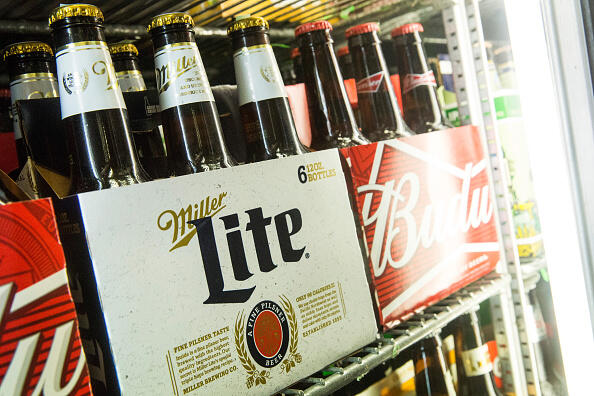 State Senator Jerry Stevenson says the fight to get beer with a higher alcohol content in Utah's grocery and convenience stories is not over yet. A house committee basically killed the measure this morning and voted to set up a commission to study the bill. The bill, which has already passed the Utah Senate is being prompted by beer makers who say they will no longer make 3.2 beer.
Read The Salt Lake Tribune
https://www.sltrib.com/news/2019/03/06/house-committee-guts-bill/
Getty Images

Rod Arquette
Rod Arquette on Talk Radio 105.9 - KNRS!
Read more