Should The Dog Be Put Down?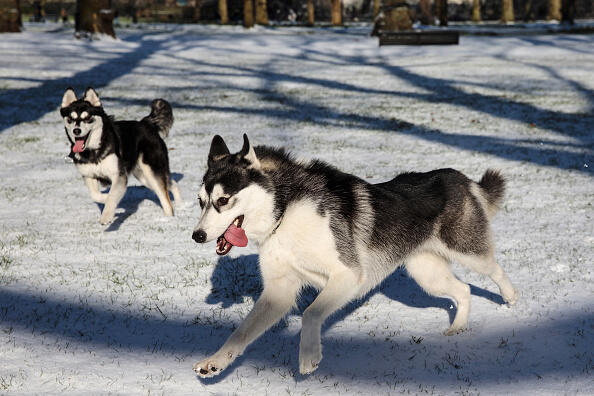 A 4 year old Layton boy is recovering in the hospital today after an unfortunate accident Sunday afternoon. The child, had a sock on his hand and was reaching under the fence to play with two Husky dogs. One of the animals bit the boy's hand severing his hand just above the child's wrist.
Should the dog be put down?
Read The Salt Lake Tribune
https://www.sltrib.com/news/2019/03/04/dog-bites-off-utah-boys/
Getty Images

Rod Arquette
Rod Arquette on Talk Radio 105.9 - KNRS!
Read more