Do Utah Colleges and Universities Need Their Own Police Force?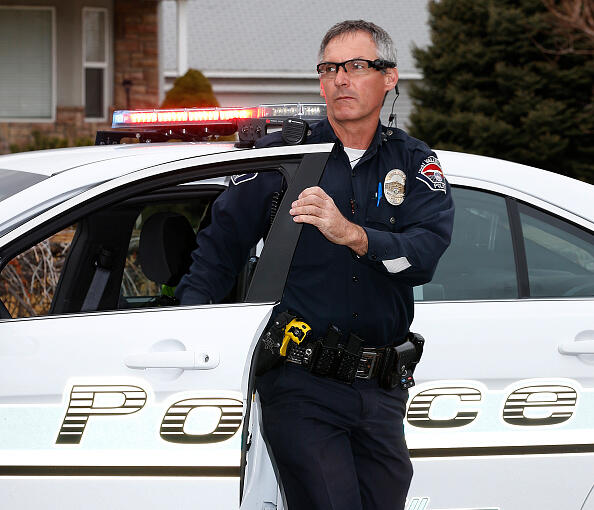 Brigham Young University may soon be losing it's police force after the state notified the university it was de-certifying the department. If it stays a Utah lawmaker wants to make sure it follows all the rules other police departments follow.
State Senator Curt Bramble joins Rod today at 4:20 to discuss this issue.
Read the Salt Lake Tribune
https://www.sltrib.com/news/politics/2019/02/27/bill-making-byu-police/
Getty Images

Rod Arquette
Rod Arquette on Talk Radio 105.9 - KNRS!
Read more