Smile You're On Candid Camera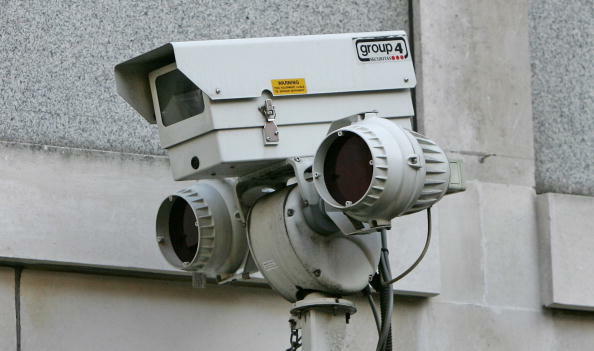 Police tapped into Chicago's vast network of surveillance cameras — and even some homeowners' doorbell cameras — to track down two brothers who later claimed they were paid by "Empire" actor Jussie Smollett to stage an attack on him, the latest example of the city's high-tech approach to public safety.
Officers said they reviewed video from more than four dozen cameras to trace the brothers' movements before and after the reported attack, determining where they lived and who they were before arresting them a little more than two weeks later.
Today at 5:05 Rod interviews Dr. GM Cox from Tarleton St. University about camera networks cities around the country are using to fight crime. Should Utah cities expand their camera networks?
Read AP
https://www.snopes.com/ap/2019/02/22/chicagos-vast-camera-network-helped-smollett-investigation/
Getty Images

Rod Arquette
Rod Arquette on Talk Radio 105.9 - KNRS!
Read more