Re-Igniting The Transgender Debate.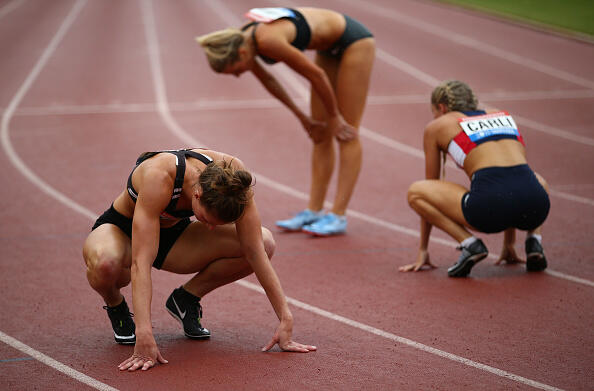 Two transgender teenagers have finished first and second at a Connecticut high school championship track meet - and their victory has reignited debate over their participation in the female race. 
Terry Miller of Bloomfield High School finished first in the 55-meter dash at the state open indoor track championships earlier this month. 
Her friend Andraya Yearwood, who is a junior at Cromwell High School, finished second. 
Miller and Yearwood, both 17, are currently transitioning to female and are taking hormone therapies. 
Read UK Daily
https://www.dailymail.co.uk/news/article-6743273/Transgender-runners-finish-one-two-Connecticut-high-school-champs.html
Is it fair for these athletes to compete in a girls competition? Rod will take your comments today at 5:05pm on Talkradio 105-9 KNRS. Call in at 888.570.8010
Getty Images

Rod Arquette
Rod Arquette on Talk Radio 105.9 - KNRS!
Read more