Is Utah Creating A "Cash For Clunkers" Program.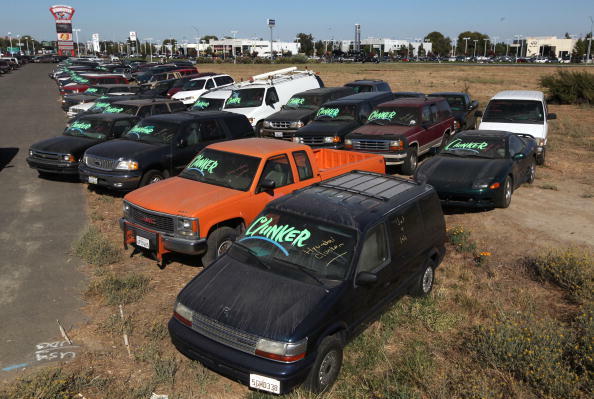 Air quality is a top concern for Utahns because of the health, economic and lifestyle impacts that bad air has on our families, communities and businesses, particularly along the Wasatch Front. As much as 42 percent of our air pollution comes from mobile sources — the emissions that come from our vehicles — making our driving choices in integral part of the problem and the solution. To improve air quality, we need to provide people with tools, education and incentives to help individuals change their habits.
State Rep/ Jeff Stenquist joins Rod at 4:20 to discuss his proposal. Do you agree or disagree with it?
Read Rep. Stenquist DNews Op-Ed.
https://www.deseretnews.com/article/900057070/guest-opinion-the-clean-car-bill-means-cleaner-air-for-utah.html
Getty Images

Rod Arquette
Rod Arquette on Talk Radio 105.9 - KNRS!
Read more