America's New Public Enemy #1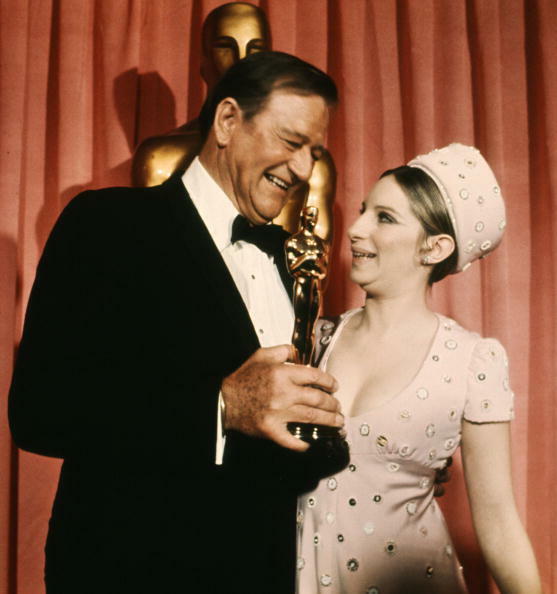 The first shots may have been fired in a war against "The Duke."
A debate is now underway over whether a Southern California airport should bear the name of screen legend John Wayne, who died nearly 40 years ago at age 72. The discussion stems from the recent social-media uproar that followed the resurfacing of a 1971Playboy interviewin which Wayne made remarks that critics described as racist and homophobic.
Read FOX News
https://www.foxnews.com/entertainment/john-waynes-1971-controversial-playboy-interview-prompts-debate-to-rebrand-california-airport-named-in-his-honor
Rod will be talking about this on today's show...listen to Talkradio 105-9 KNRS starting at 4.
Getty Images

Rod Arquette
Rod Arquette on Talk Radio 105.9 - KNRS!
Read more