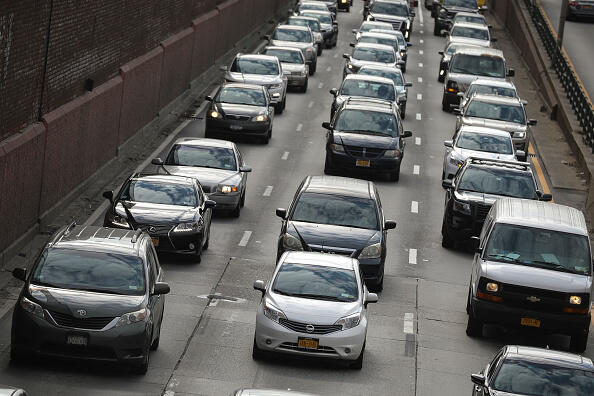 After years of seeing posted highway speeds creep up around the country, perhaps it's no surprise that a California legislator would propose the ultimate in motoring freedom: No limits at all.
State Sen. John Moorlach's vision for a Golden State version of Germany's famed Autobahn — a stretch of pavement where you can drive as fast you want — is just the latest in a series of moves by states to put the pedal to the metal when it comes to speed limits.
It's happening even as safety experts try to throw on the brakes on speeds that have now reached legal levels they view as somewhere between risky and downright dangerous. 
Read USA Today:
https://www.usatoday.com/story/news/nation/2019/02/22/america-autobahn-california-legislator-proposes-no-speed-limit-plan/2946374002/
Getty Images

Rod Arquette
Rod Arquette on Talk Radio 105.9 - KNRS!
Read more