Should The Gov't Force You To Call 9-1-1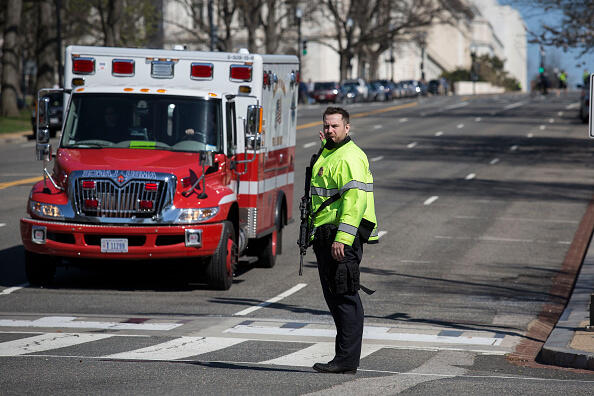 The Legislature is currently considering HB170, entitled "911 Responsibilities in an Emergency." This 911 bill is a narrow — but important — measure that strongly reinforces Utah's values of responding to helpless persons urgently in need of assistance.
As the title of Rep. Brian King's proposal makes clear, the bill simply lays out responsibilities in an emergency, requiring a simple call to 911. An "emergency" is narrowly defined as involving situations where someone observes either a "crime" or an "emergency" that has led to a "serious bodily injury" about which the observer has personal knowledge. The bill further explains that a "serious bodily injury" is one involving such things as "substantial risk of death, unconsciousness or extreme physical pain." How many times in our lives will we encounter such a situation? Thankfully, the number of times will be quite rare.
So what does the bill require in such an infrequent situation?
Rod wants to know what you think of this proposed legislation.
Read The Deseret News Op-Ed
https://www.deseretnews.com/article/900055856/guest-opinion-utahs-911-bill-is-an-important-confirmation-of-the-value-of-life.html

Rod Arquette
Rod Arquette on Talk Radio 105.9 - KNRS!
Read more