Lookin' For Love In All The Cow Places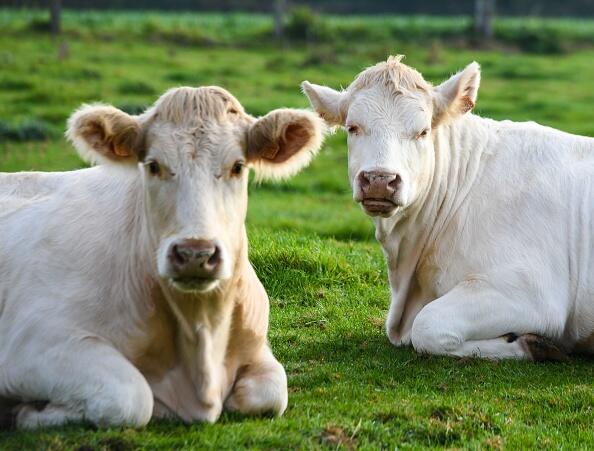 A Tinder-inspired app is helping farmers match up potential partners for their cattle.
Called "Tudder" - a mix of dating app Tinder and udder - it lets farmers swipe right on cattle they like the look of.
They are then directed to a page on the SellMyLivestock website where they can browse more pictures and data about the animals before deciding whether to buy.
Read Reuters
https://www.reuters.com/article/us-valentines-day-cows-idUSKCN1Q226F
Getty Images

Rod Arquette
Rod Arquette on Talk Radio 105.9 - KNRS!
Read more