Should They Wait Until They're 18?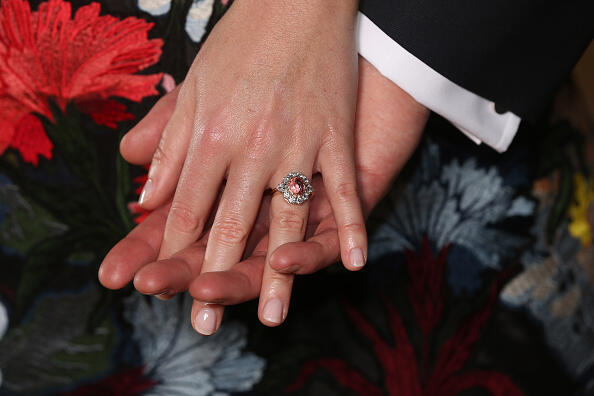 A state lawmaker says 15-, 16- and 17-year-olds should not be allowed to get married in Utah.Assistant Minority Whip Rep. Angela Romero wants the age to jump up to 18 years old — that's according to a new bill, HB 234, she is proposing."Overall, what I'm trying to do is protect young women and maybe people may argue against that comment, but that's my viewpoint," said Romero. "My concern still is, are we allowing a young woman to be a young woman?"Rod wants to know if you agree or disagree with the proposed bill?
Read KUTV News
https://kutv.com/news/local/proposed-law-would-make-18-the-minimum-marriage-age-in-utah
Getty Images

Rod Arquette
Rod Arquette on Talk Radio 105.9 - KNRS!
Read more