U-Haul Data: Utah One of Top States For Move-Ins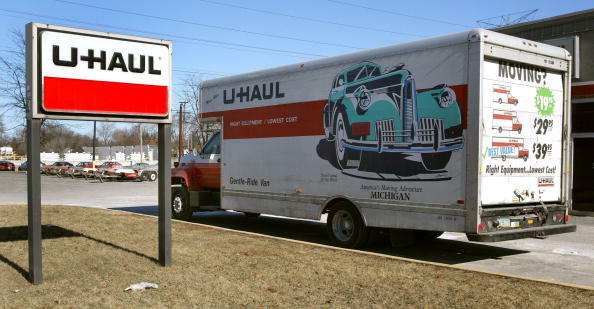 Geography has become a crucial definer of American politics, as vote data suggest we are increasingly a nation of red communities and blue communities. And through that lens, new data from U-Haul offers a glimpse into 2018 's internal population migration and its potential electoral implications.
The top five states for incoming growth, using the U-Haul data, were all states that voted for President Donald Trump in 2016 : Texas, Florida, South Carolina, Utah and Idaho. On that list are some states that were solidly behind the president — Trump won Idaho by 32 percentage points — but also some where the fight was much closer, such as always-pivotal Florida.
Are you a relatively new residents to Utah? If so, why did you move here?
Read NBC News
https://www.nbcnews.com/politics/meet-the-press/u-haul-move-data-reveals-shifting-american-political-landscape-n969771
Getty Images

Rod Arquette
Rod Arquette on Talk Radio 105.9 - KNRS!
Read more