A New Attack on Gun Owners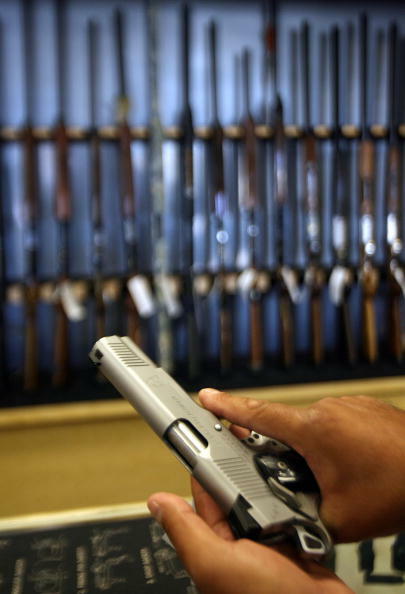 Illinois Democrats are introducing a bill forcing gun  buyers to reveal their public social media accounts to police before they are given permission to get a firearm license.
The new legislation is sponsored by two state Democratic lawmakers, in an effort to block people from acquiring guns if they have made some troubling comments on social media.
Join Rod today at 4:35 as he talks to Attorney Edwin Walker about the Illinois proposal
Read FOX News
https://www.foxnews.com/politics/illinois-dems-introduce-bill-requiring-gun-buyers-to-reveal-social-media-accounts-before-getting-firearm-license
Getty Images

Rod Arquette
Rod Arquette on Talk Radio 105.9 - KNRS!
Read more