Handheld Cell Phone Use Clears Another Utah Hurdle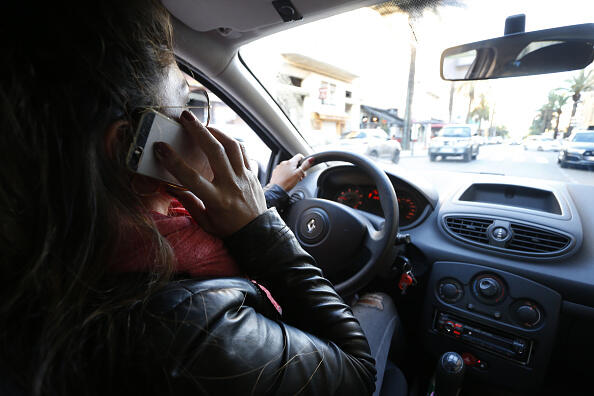 A ban on even holding a cellphone while driving got one step further than last year, as a House committee approved Wednesday a measure similar to a bill that failed in 2018.
HB13 makes any handheld use of a cellphone illegal while driving, even when using the phone for navigation and voice communication. It bill would allow a single swipe or tap on a device that is mounted in a way that allows the driver to see the road. It also allows use in an emergency and for reporting hazards or crimes.
Do you agree that handheld cellphone use while driving should be outlawed in Utah? Rod will be talking about it on today's show...
Read Deseret News
https://www.deseretnews.com/article/900054501/utah-house-committee-passes-bill-to-prohibit-handheld-use-of-cellphones-while-driving.html
Getty Images

Rod Arquette
Rod Arquette on Talk Radio 105.9 - KNRS!
Read more