What Goes Around Comes Around...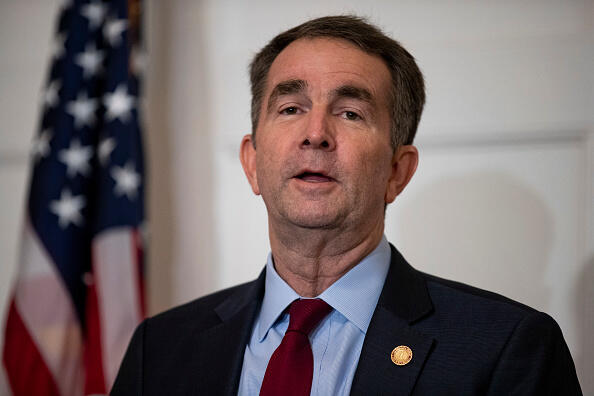 Well, it seems support for late-term abortion is what created the fiasco that has embroiled Virginia's Democratic governor. Pretty much everyone has besieged Gov. Ralph Northam, especially within his own party. They're urging him to resign after a yearbook photo from his days at Eastern Virginia Medical School was unearthed last week. The picture shows two men donning racist costumes on his 1984 page. One is wearing blackface while the other figure donned Ku Klux Klan garb. Northam apologized for the photo, admitting he was in it last Friday night. He did not specify which person he was in the photo. Was he the KKK man or the blackface dude? 
Read TownHall
https://townhall.com/tipsheet/mattvespa/2019/02/04/oh-so-this-was-the-person-who-revealed-the-racist-photo-on-ralph-northams-yearbook-page-n2540747?utm_source=thdailypm&utm_medium=email&utm_campaign=nl_pm&newsletterad=&bcid=391c111a24e826409e532b8ad01f52fd&recip=19686717
Getty Images

Rod Arquette
Rod Arquette on Talk Radio 105.9 - KNRS!
Read more