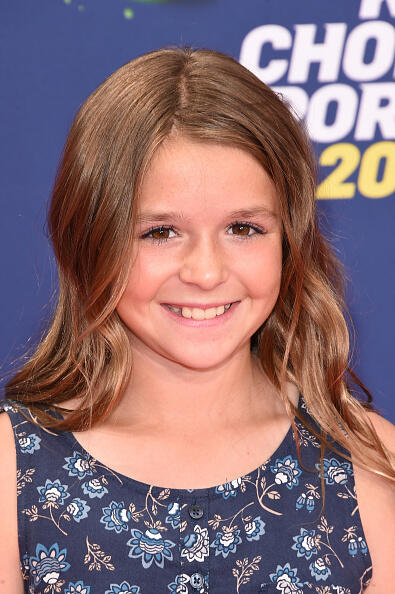 Joe Montana to Peyton Manning to…Sam Gordon?
The only female player featured among the NFL greats passing around a golden football during a widely praised commercial that aired during the Super Bowl on Sunday night is the 14-year-old winner of the league's inaugural Game Changer award.
Gordon made history in 2015 when she and her father launched the Utah Girls Tackle Football League – the first of its kind – spurring the creation of similar all-girls leagues in Indiana, Georgia and Canada, the NFL says .
Read FOX News
https://www.foxnews.com/sports/the-teen-girl-in-the-nfl-legends-super-bowl-commercial-is-award-winning-football-player-sam-gordon
Getty Images

Rod Arquette
Rod Arquette on Talk Radio 105.9 - KNRS!
Read more