WATCH: What's wrong with this ad that the NFL won't air it.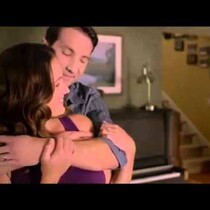 Posted December 3rd, 2013 @ 11:10am
The owner of a Georgia-based firearms manufacturer is urging fans to call the NFL and ask the league to reconsider it's decision not to run this ad during the upcoming Super Bowl. FOX says it rejected the ad because it violates NFL Policy.
Rod will be talking about the NFL's decision today at 5:20 and will take your comments.
WATCH:
More from Talk Radio 105.9 - KNRS